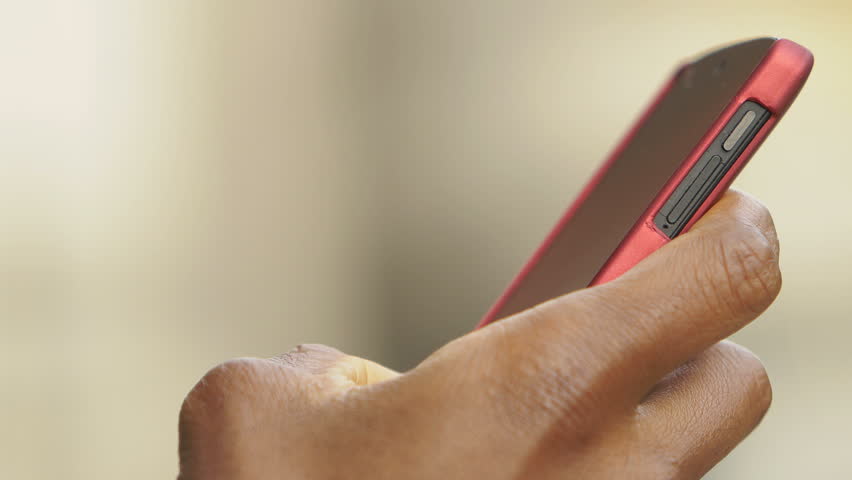 'Communicate with people out there'
Our school/university mobile phone Apps allow schools/universities to communicate directly with parents/students and vice versa in a secure environment. The Apps support personal messages to groups or individuals from school/university, newsletters, school/university activity updates, class assignments information, school/university timetables, fees payments history, attendance taking, exam results alerts, other important alerts and many more.
We also have a web-based back end dashboard which is ideally for the school/university administrator. Here they create users, maintain control of access to different parts of the App/user and send communications to the App.
All changes made to the dashboard update the App real time. This dashboard is accessible from any device (computer, tablet, smartphone) 24/7  so long as user has necessary access credentials.
Contact us at sales@solken.co.ke for more information of this revolutionary way of communicating.